Around 4 000 households were left without electricity supply in Finland and another 3 000 in Sweden on Wednesday, January 13, 2021, after heavy snowfall struck the region.
In Sweden, about 3 000 homes were affected by power outages, according to Eon, noting that outages may go on longer than usual because it may be too dangerous to send out maintenance workers.
Up to 60 cm (24 inches) of snow accumulation was reported by the Swedish Meteorological and Hydrological Institute in the northern region.
In southwestern Finland, around 4 000 households lost electricity, according to Finnish broadcaster YLE.
Snow blanketed the country's southern area, with warnings for poor road conditions issued for almost all of the region.
While snowfall has decreased afterward, severe cold is expected to grip the region, with temperatures dropping to -25 °C (-13 °F) in the coming days.
So much snow this morning, it's line we're in Sweden but without the beautiful guys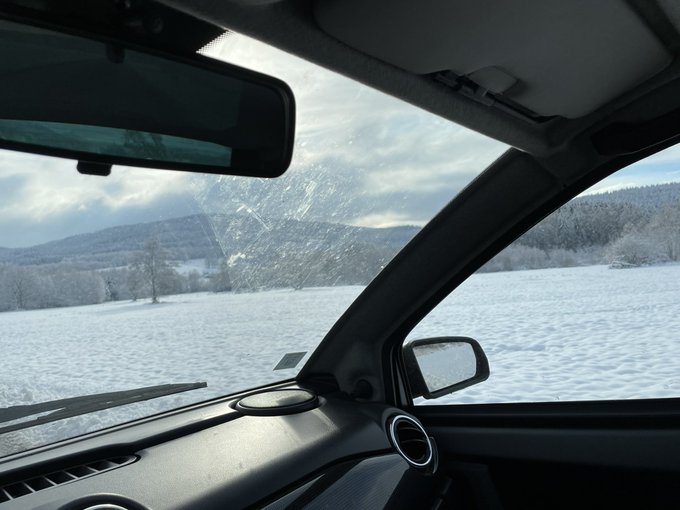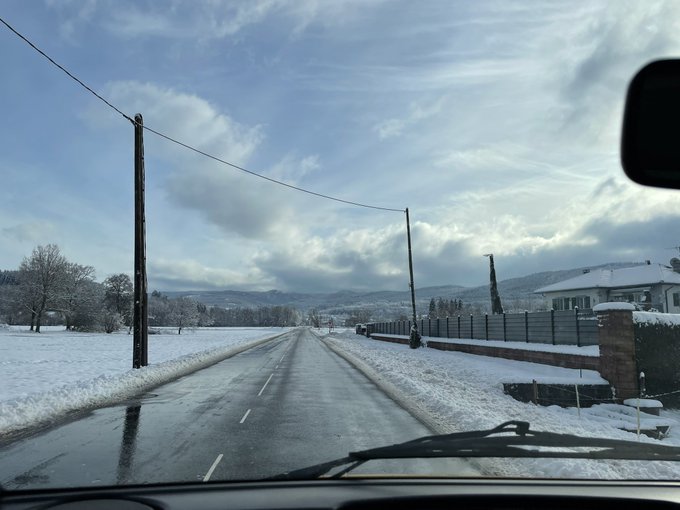 Light at the end of the tunnel…Under this silent blanket of snow outside my window there are seeds, grass & flowers waiting to grow. In July this park will be full of people having picnics, playing football, perhaps kissing. The peak of the pandemic will be behind us in Sweden.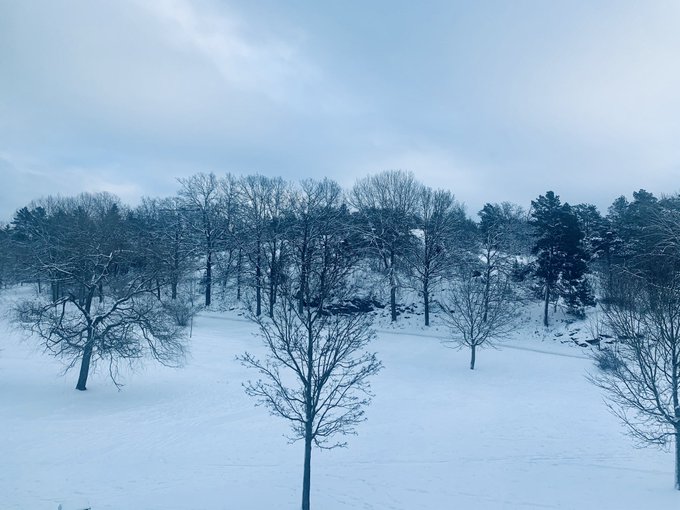 My Helsinki series continued: Helsinki, Finland –18°C
Snow and ice (1/3)
My friends from Sweden and Finland sent me these pictures. Missed my trip to these countries last winter and for sure again this year…..Covid destroyed my travels…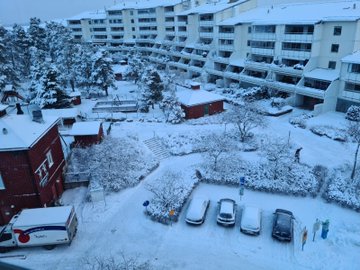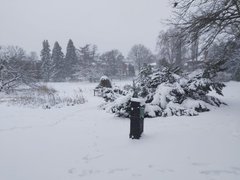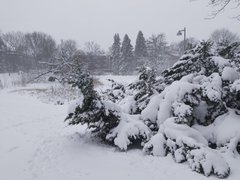 The lake in Finland where I did ice fishing 3 years ago…..my friend said that the ice on the lake is too thin (5 cm) for snow mobile. Hope to visit next year for a short holiday.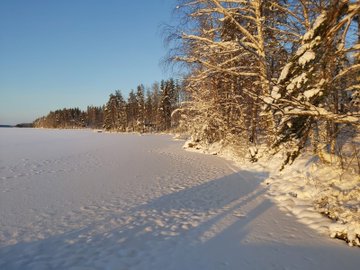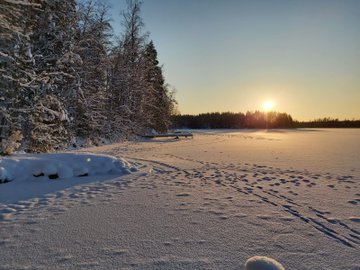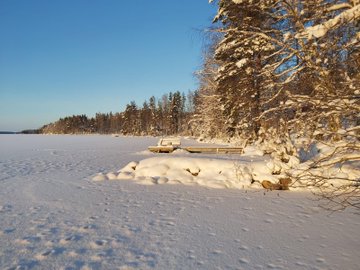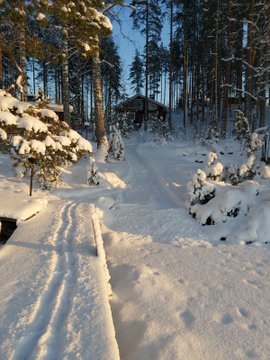 Posted by Julie Celestial on January 15, 2021 at 15:02 UTC
via The Watchers
https://watchers.news/2021/01/15/heavy-snow-leaves-7-000-households-without-power-across-sweden-and-finland/?utm_source=feedburner&utm_medium=feed&utm_campaign=Feed%3A+adorraeli%2FtsEq+%28The+Watchers+-+watching+the+world+evolve+and+transform%29