Iowa Climate Science Education
The consequences to people living in European countries will be disastrous after the EU Parliament declared "Climate Emergency" in its session on 28 November 2019, believes Dr. Waheed Uddin, a professor, consultant, former UN expert, author of books on infrastructure, and contributor to books on climate.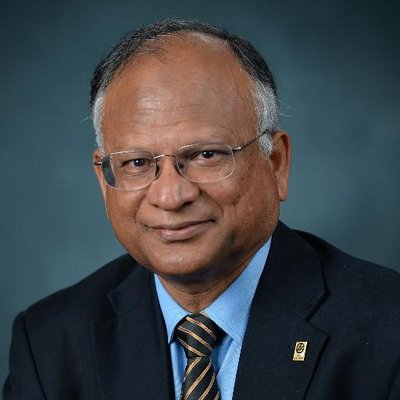 According to the expert, the EU parliament decision wasn't unanimous, as about 34 percent of votes were against the Climate Emergency declaration.
It shows that country representatives have reservations about the perceived Climate Emergency agenda and the EU push for massive investments in renewables that will have adverse impacts on the EU economy."
He also noted that EU parliament chief Ursula Von der Leyen's intent to spend half of the annual EU budget (more than $11 billion) on renewables replacing fossil fuel would cost more than $1 trillion by 2030.
No CO2 emissions by 2050 in EU countries, making it a Climate…
View original post 304 more words