Iowa Climate Science Education
By Paul Homewood
From Buzzfeed: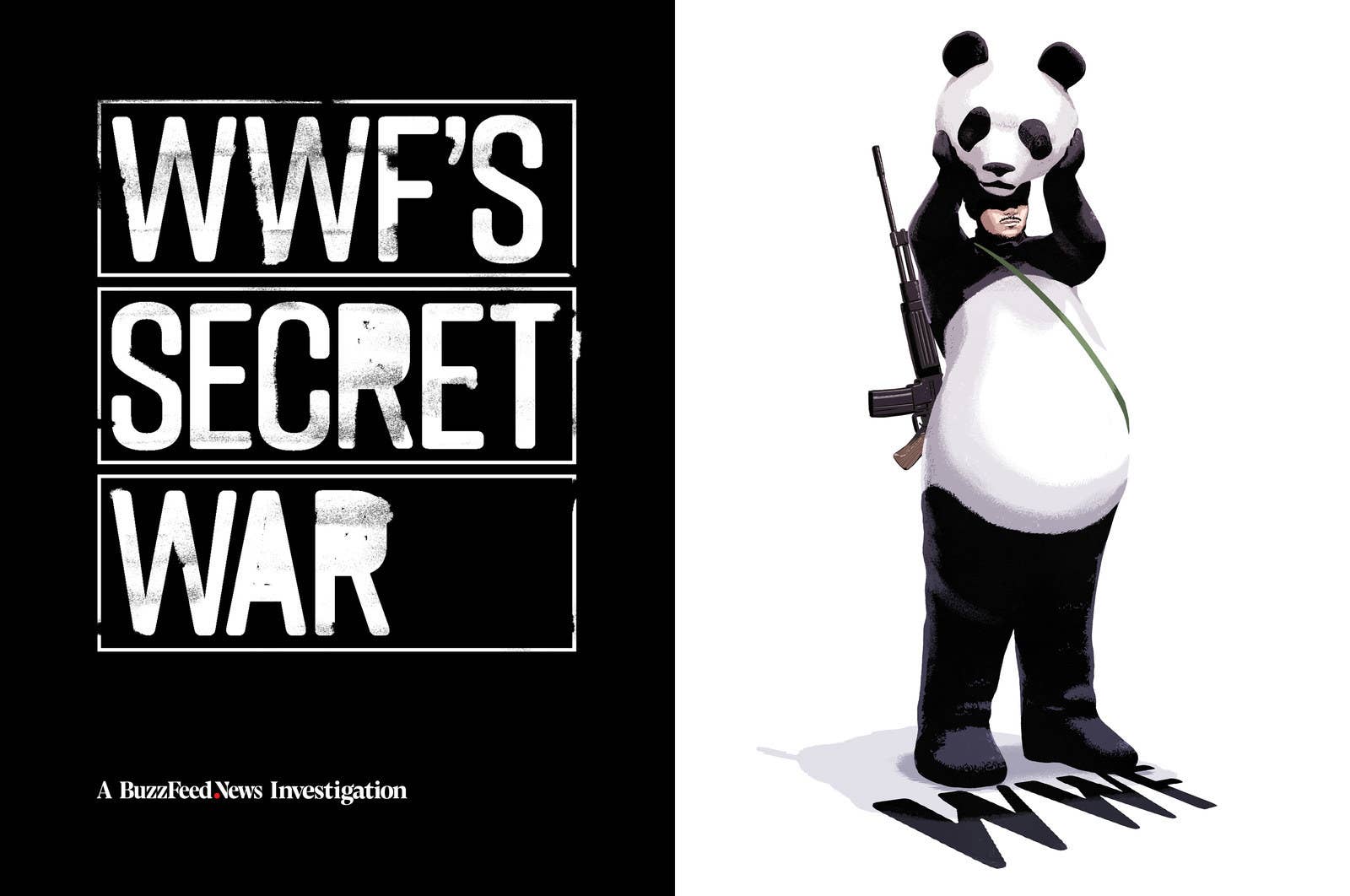 WWF Funds Guards Who Have Tortured And Killed People
The World Wide Fund for Nature funds vicious paramilitary forces to fight poaching. A BuzzFeed News investigation reveals the hidden human cost.

Tom Warren Investigations Correspondent

Katie J.M. Baker BuzzFeed News Reporter
Down the road from the crocodile ponds inside Nepal's renowned Chitwan National Park, in a small clearing shaded by sala trees, sits a jail. Hira Chaudhary went there one summer night with boiled green maize and chicken for her husband, Shikharam, a farmer who had been locked up for two days.
Shikharam was in too much pain to swallow. He crawled toward Hira, his thin body covered in bruises, and told her through sobs that forest rangers were torturing him. "They beat him mercilessly and put saltwater in his nose and mouth," Hira later told police.
The rangers believed…
View original post 378 more words