Iowa Climate Science Education
Global warming to kill us in 30 years.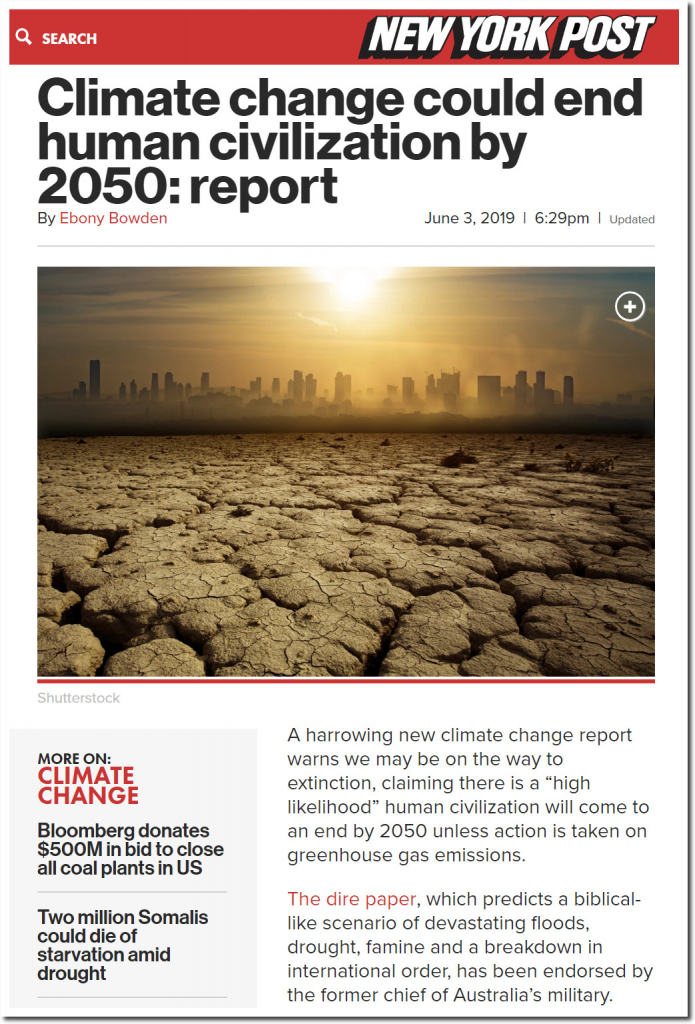 Climate change could end human civilization by 2050: report
Global warming will also kill us next year.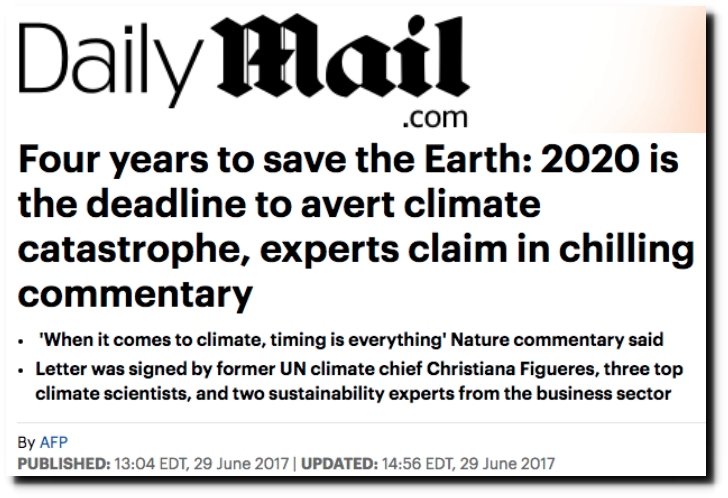 2020 is the deadline to avert climate catastrophe | Daily Mail Online
And global warming already killed us in the year 2000.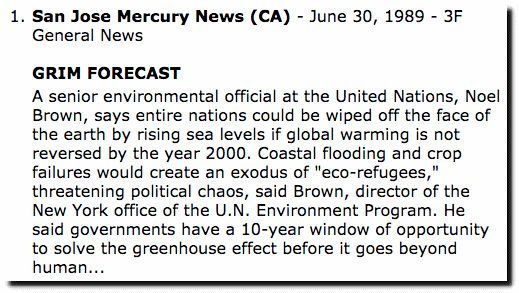 After we ran out of food and water in the 1970s.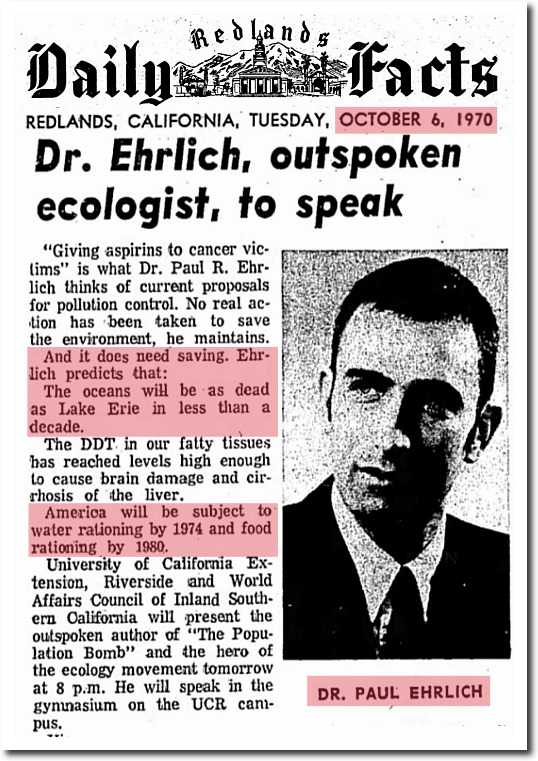 6 Oct 1970, Page 3 – Redlands Daily Facts at Newspapers.com
During the same decade when global cooling killed us.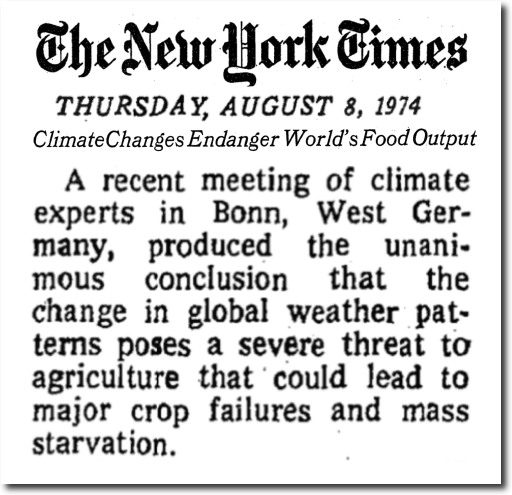 Climate Changes Endanger World's Food Output – The New York Times
But the reality is that global warming will kill us in 12 years.
via The Deplorable Climate Science Blog
June 9, 2019 at 04:28PM